Listen to Podcasts featuring Josh Comers..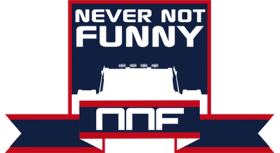 "Roasting chestnuts with Josh Comers"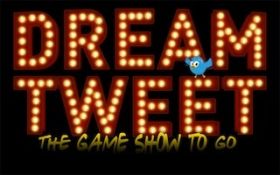 Josh Comers (Conan) takes on Adam Felber (Real Time with Bill Maher) in a twitter trivia challenge to the death! This time host Jonathan Corbett takes them for a ride. Literally. They are recording in Jon's Mini Cooper. Who will win? Who will run out of air? At one point they almost choke. It gets steamy!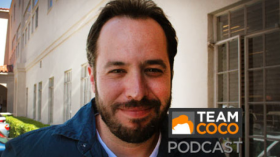 Hilarious and awesome Mono Writer Josh Comers takes a seat on the couch this week to talk about what it takes to craft the perfect monologue, the pros and cons of huge news stories, and possibly the greatest celeb sighting ever! Listen now!